Honest.  Wholesome.  Quality
Narada Authorized Distributor in Pakistan
Improvements in NARADA Battery technology offer valuable storage.
Best Battery Sellers in Pakistan
We are committed to focusing a wide range of services, including initial site survey, system design, installation, preventative maintenance, training, procedural support and after-sales backing with the assistance of a dedicated and extensive network of skilled personnel to ensure life-lasting
Atlas Energy Solution (Pvt) Ltd. is a authorized distributor of Narada Power Batteries in Pakistan and we also provide high quality products on best prices.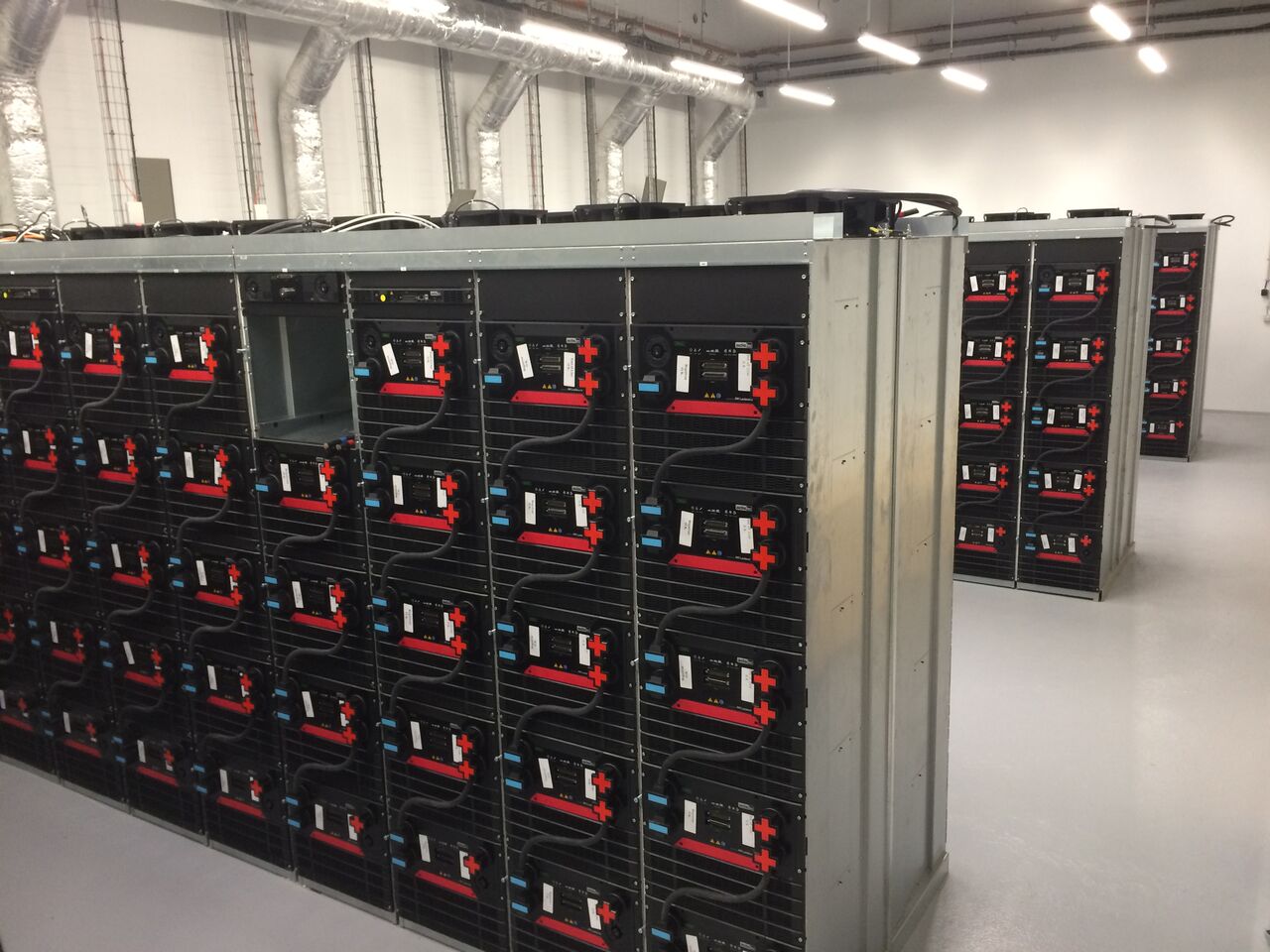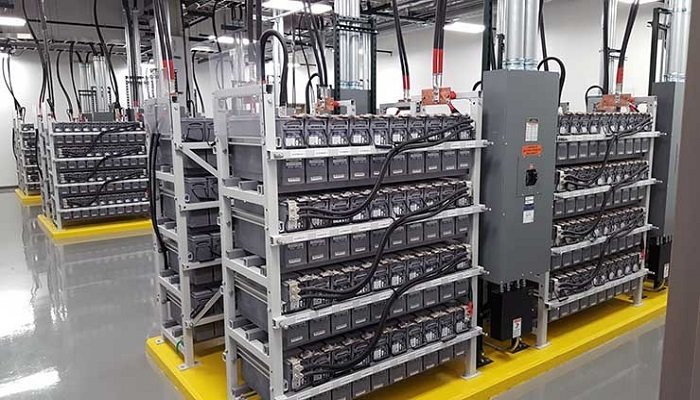 Improved quality CCPP technology dry battery with front terminal & centralized venting system.
Narada introduced a first Polymer Gel technology & valve regulated lead acid dry battery.
Best energy storage AGM acid battery suitable for UPS and telecommunication systems.
Advanced Polymer Gel technology extends life of dry battery & compatible for solar system, UPS.
Rex is a name excellent renewable energy eXtra & efficient battery, Compatible with all systems.
Eos Series
Large Capacity
Large capacity less space dry battery for standby power & suitable for all systems with safety valve.
Narada designed battery for standby power of datacenter, UPS and for telecommunication.
Monday – Thursday: 10:00 am – 8:00 pm
Friday: 10:00 am – 8:00pm